You're already a member? You can log in here!
Become a member!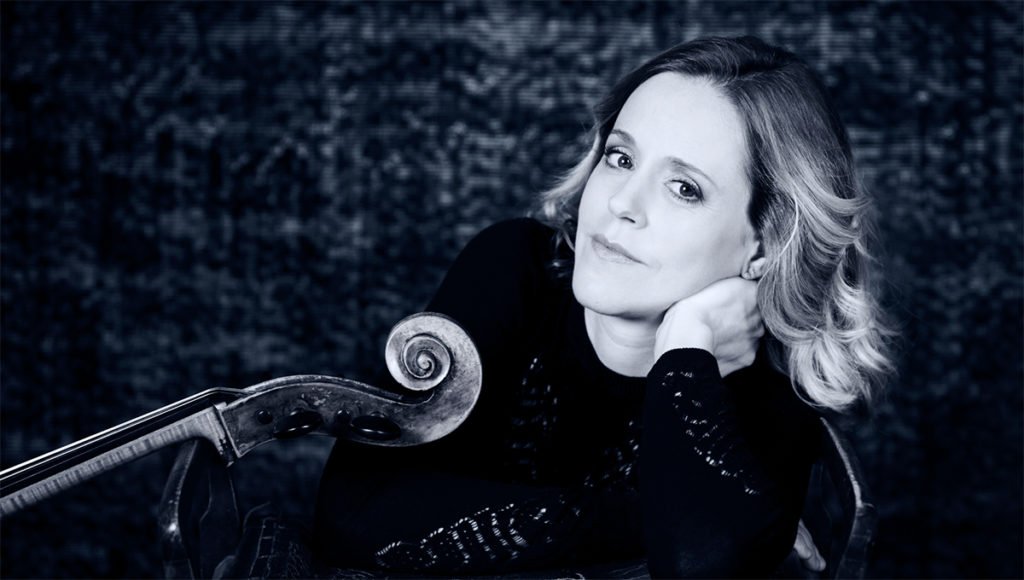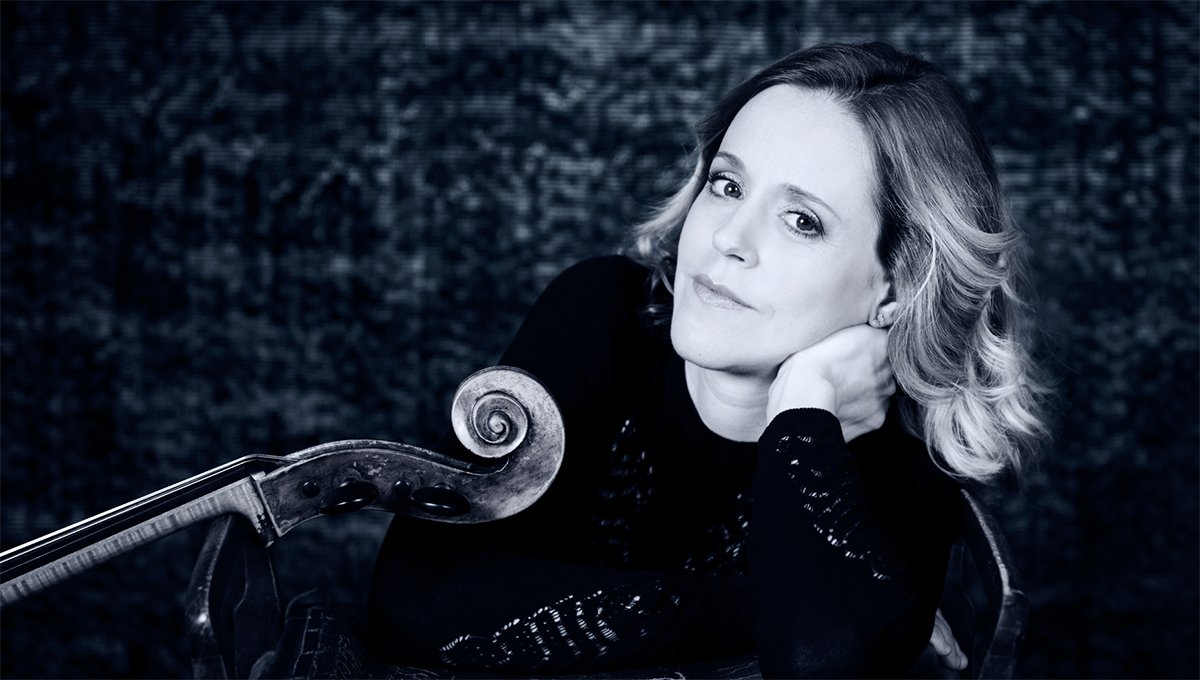 Benefit No. 1
No more previews! Enjoy all our concert videos, masterclasses and live-streams in full length!

Benefit No. 2
Exclusive treats and competitions – members only!

Benefit 3
Interactive specials with your fav artists – Q&As and more.